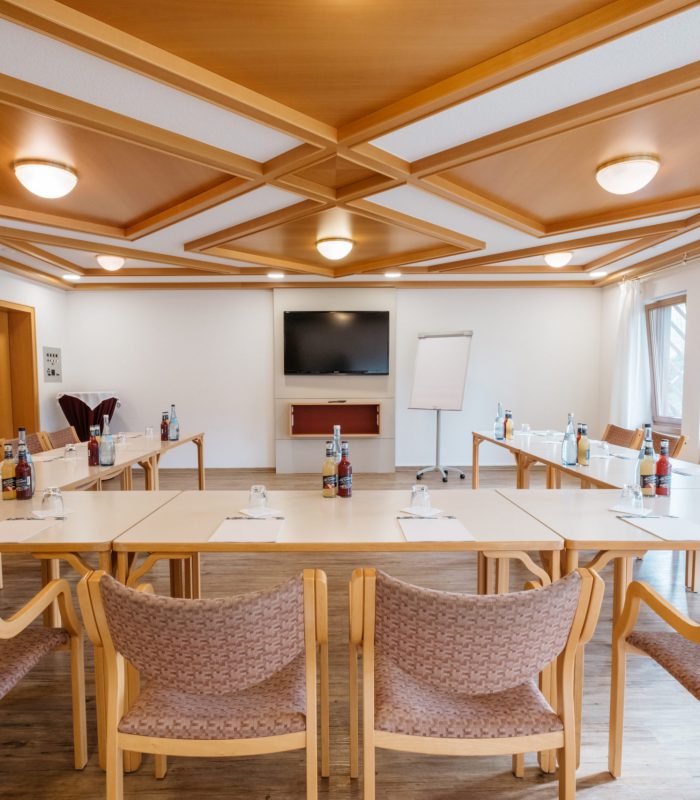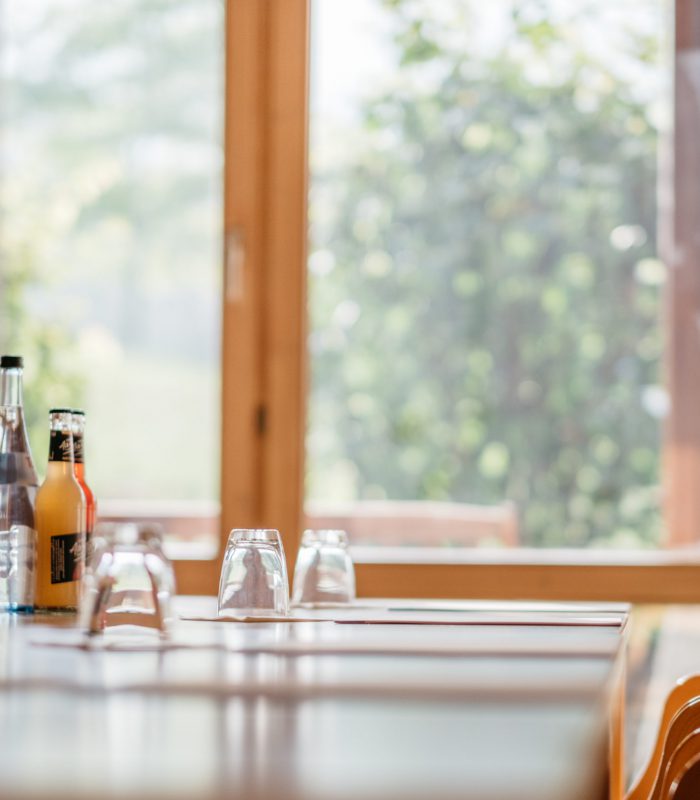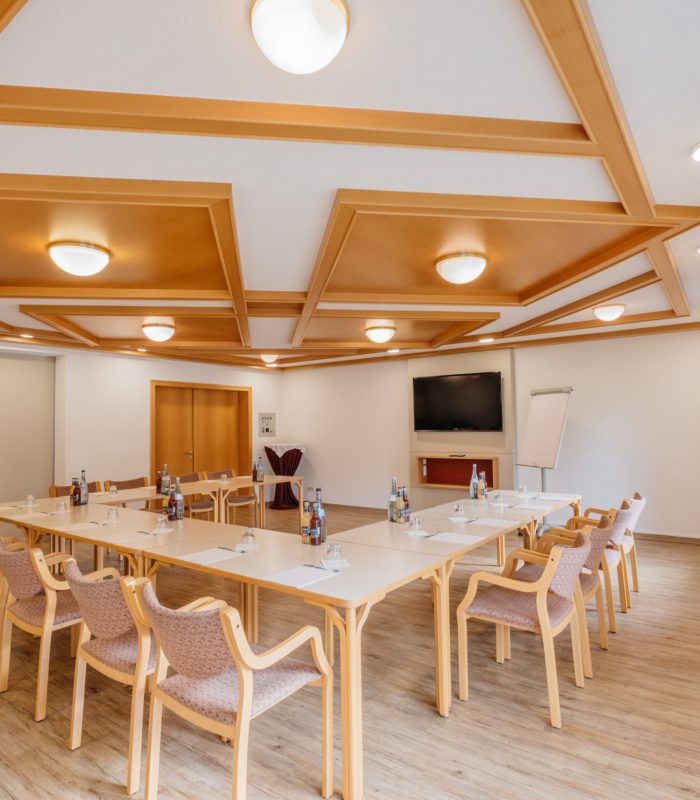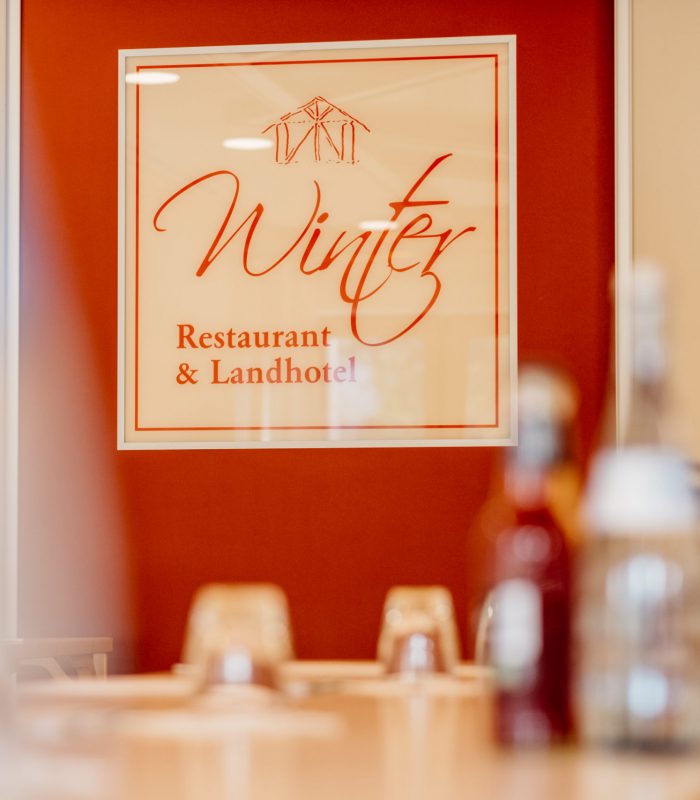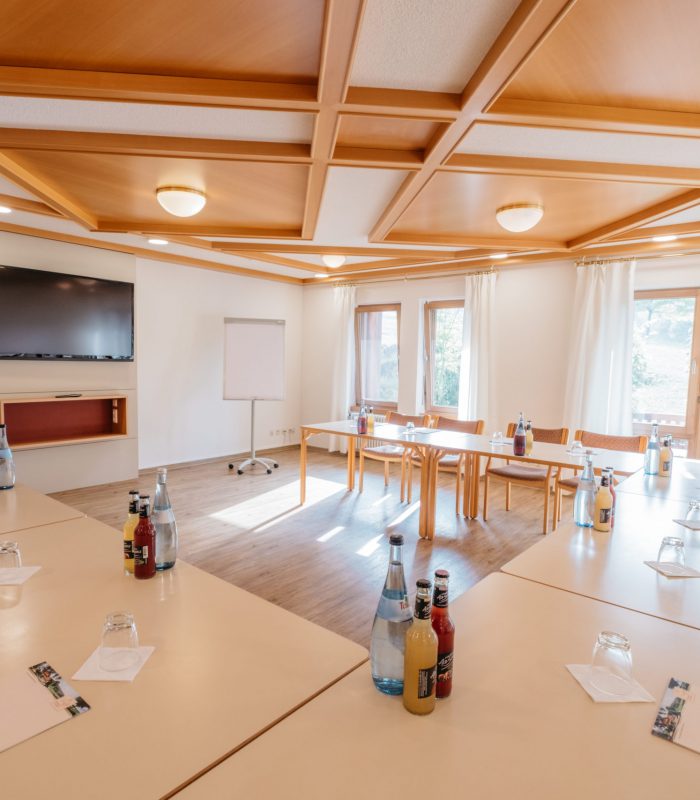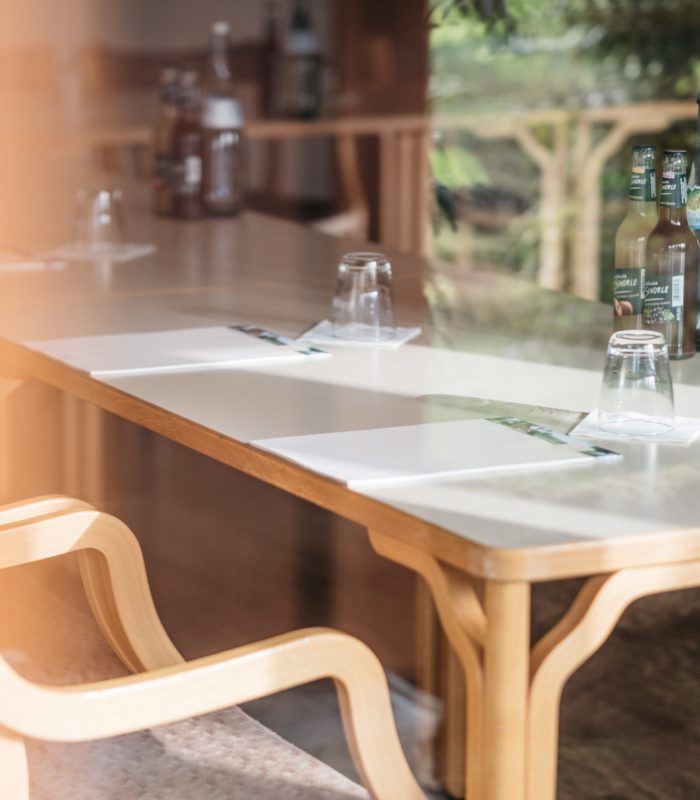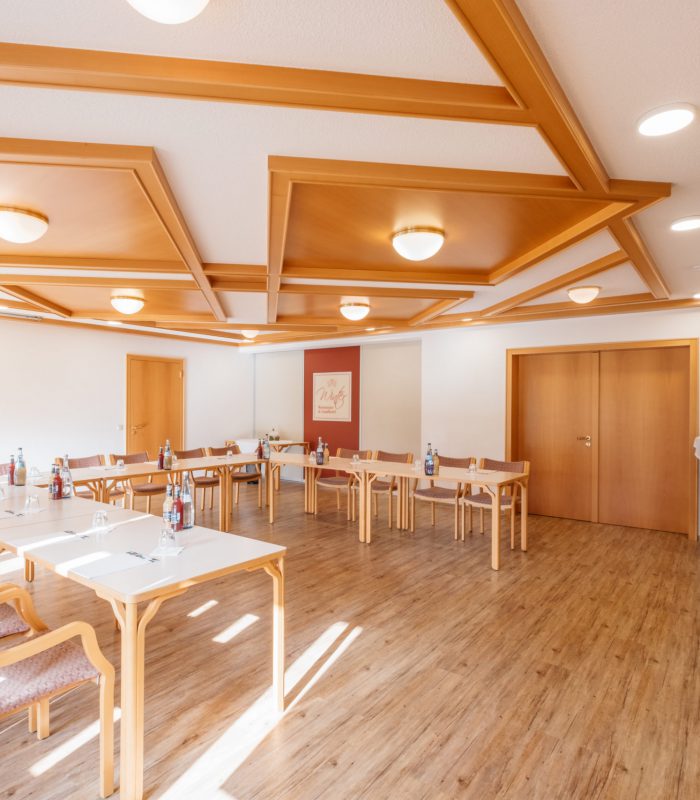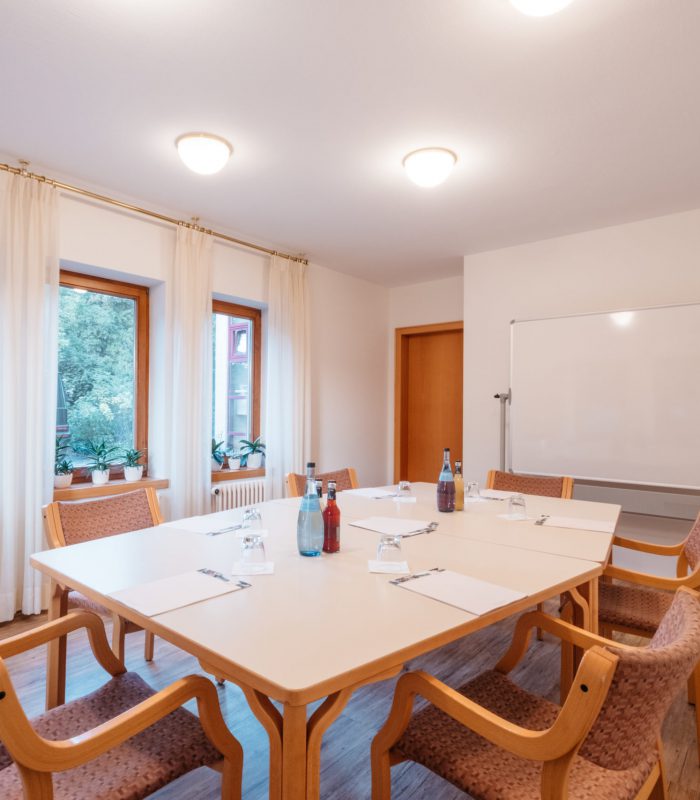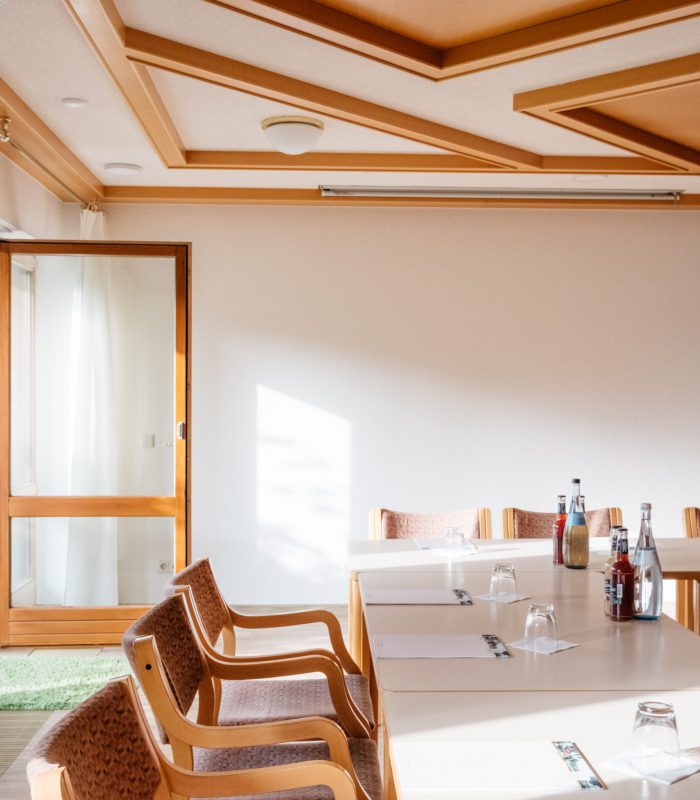 It is a pleasure to work and concentrate in our conference room. Flooded with light and opening onto a generously proportioned open air terrace, it has capacity for up to 40 people. Here you can come up with great ideas, and hold interesting and informative meetings and seminars. Another meeting room for up to 10 people is ideal for workshops, job interviews and group work.
Our flexible room arrangements with pleasant ambience, modern conference equipment and quiet location offer the right framework for your meetings and seminars, workshops or creative events.
The meeting room is equipped with a smart TV, screen and beamer. We can also provide a flipchart and pinboards, presentation kit and other equipment.
We will be pleased to discuss your personal requirements and arrange your stay with us exactly as you wish.
Free WiFi is available throughout the entire building.
We will be pleased to provide you with a quote tailored to your wishes and suggestions.
| © RESTAURANT & LANDHOTEL WINTER
Restaurant & Landhotel Winter
Ziegelbergstraße 24
72532 Gomadingen